Takoyaki Machine Gas 1 plate , 28 Hole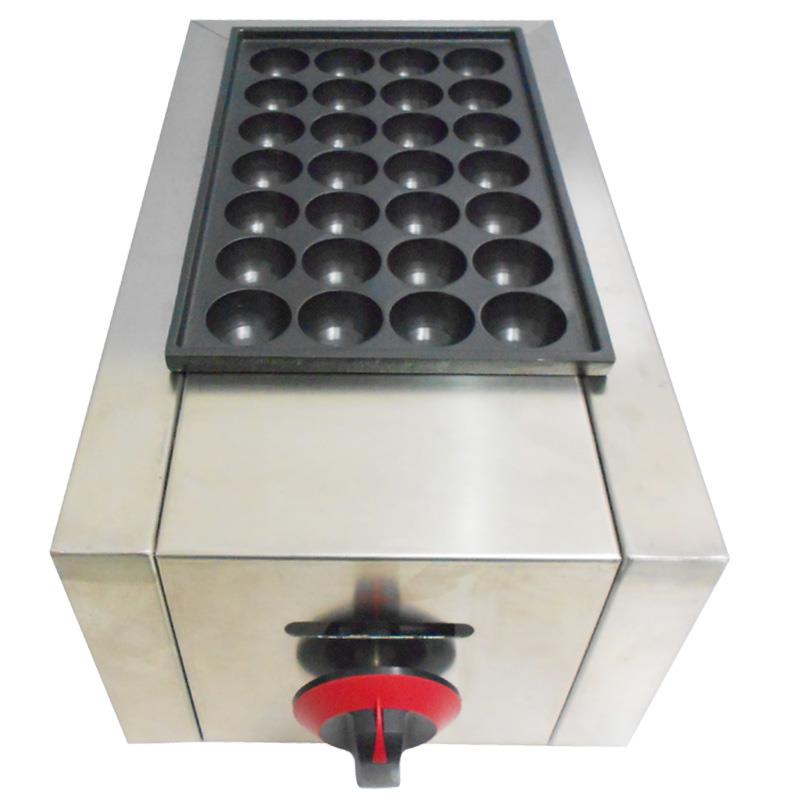 Takoyaki Gas Maker Machine Single Plate Fresco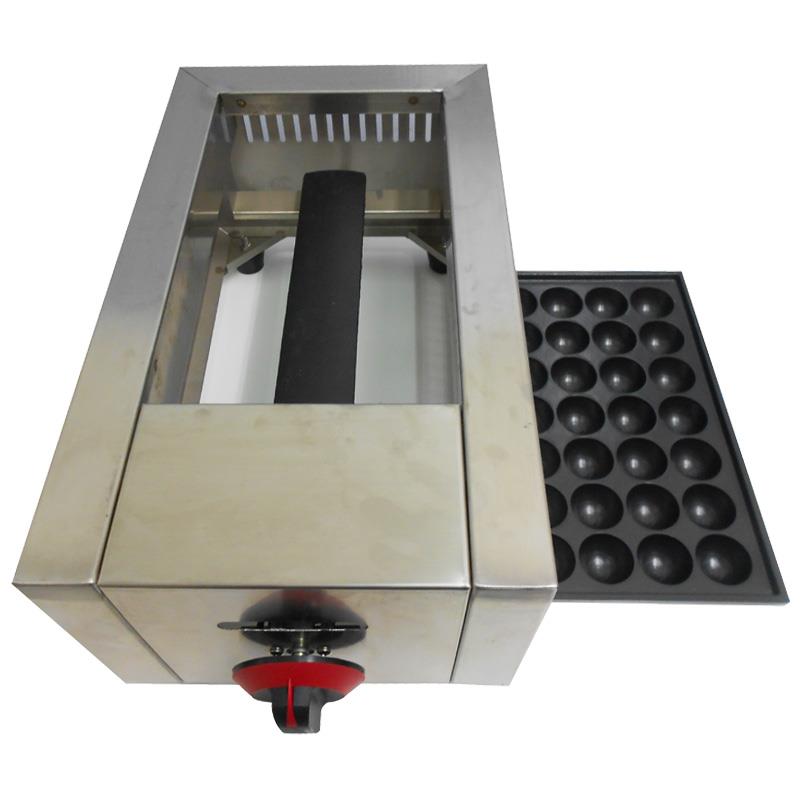 Takoyaki Gas Maker Machine Single Plate Fresco
Takoyaki Gas Machine 1 Plate , 28 Holes
Model: FR-28R
Size£º280*540*220mm
Weight: 8KG
Why Purchase From Us?
We are locally based company with service and repair team
We direct import goods from factory with large quantity.
Our price is competitive due to direct import with fast turn over.
All products come with warranty
We are faster in Delivery because all our goods are ready stocks.